Resources for Teen Pregnancy and Supporting Young Parents
talk
talk
Awkward? It doesn't have to be! Here's how to start the conversation.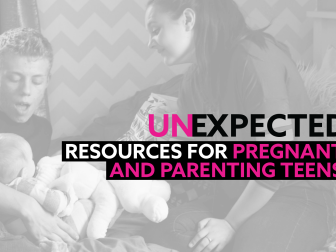 help
help
New parents need a healthy support network, no matter their age. Get help!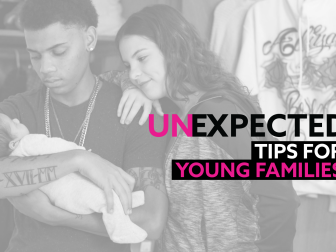 learn
learn
As we've seen on Unexpected, every family has strengths, and every family faces challenges.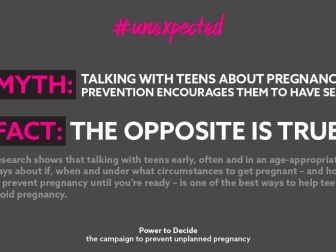 Busting common myths about teen pregnancy.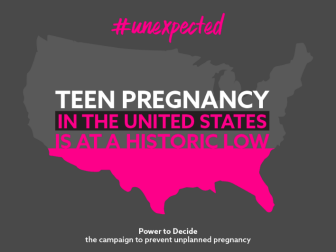 Learn more about teen pregnancy in America.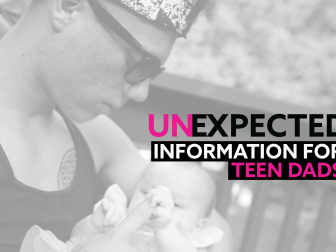 Shayden, James, and Caelan are all preparing to be fathers. As we've seen on Unexpected, that can feel overwhelming.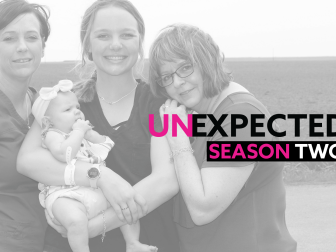 Learn how to use TLC's Unexpected to spark meaningful conversations about unplanned pregnancy.