Quiz: Which 90 Day Single Are You?
We asked our 90 Day singles to answer these questions about love and life. Find out which one you relate to the most and tune into 90 Day: The Single Life now on discovery+!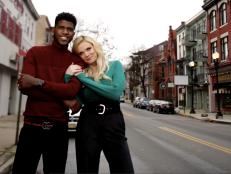 Which of these TLC couples aligns with your soulmate?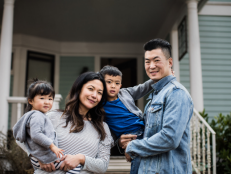 Which of these baby names best suits your family?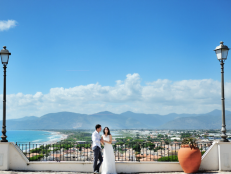 Which of these countries is your dream wedding destination?