Jessa Seewald Welcomes a Baby Girl!
This is her third child with husband Ben Seewald.
Jessa Seewald's Picky Eater Tips
Not one, but two of Jessa and Ben's kids are picky eaters. Get the Seewalds' top tips and strategies for getting Spurgeon and Henry to try new foods.
She's here! Parents Jessa and Ben Seewald welcomed their third child (and first daughter) on Sunday, May 26th! Baby girl Ivy Jane Seewald was born at home, weighing 7 pounds and 14 ounces and measuring 20.5 inches long.
We found out the couple was expecting a third child back in January. In thier announcment video, Ben explains that the couple was "surprised but excited" about the new addition, and that they both assumed it would be another little boy!
"At the same time, we would absolutely love it if we found out we were having a girl — though we've joked that we'd be starting from square one and might have to learn a few things," Jessa later explained.
A big congratulations to the Seewalds! Continue following the family's journey and watch full episodes of Counting On on TLC GO!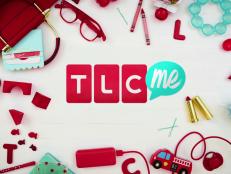 The couple finally reveals their son's name.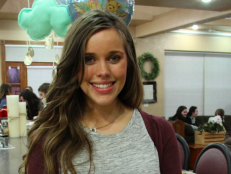 Jessa Seewald had a special baby shower for her new bundle of joy! Get the details in this exclusive interview from the event!