Beauty expert Claire Ashley shares her secrets on everything from makeup tricks to self-care.
Mother's Day Beauty Gifts 02:47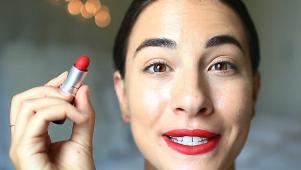 Now Playing
The Perfect Red Lip 02:57
Claire shows how to achieve the perfect long-lasting red lip.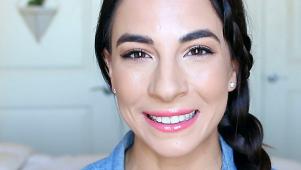 Now Playing
Fuss-Free Hairstyles 02:03
Claire Ashley shares some quick and easy hairstyles for busy days.