Get to Know Bridesmaid-for-Hire Jen Glantz 03:05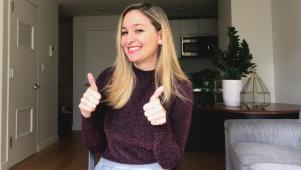 Now Playing
Get to Know Bridesmaid-for-Hire Jen Glantz 03:05
The world's first professional bridesmaid shares 5 fun facts about herself and her unique perspective on all things wedding.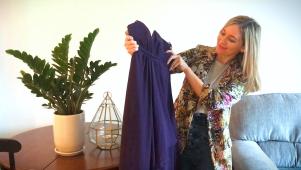 Now Playing
How to Set Bridesmaid Boundaries 02:20
Have you been asked to be a bridesmaid in multiple weddings this year? That's a lot of time and money! Our wedding expert and "professional bridesmaid" Jen Glantz shares tips for setting boundaries before or after you say yes to the (bridesmaid) dress.